According to the World Economic Forum, by 2025, the global population is estimated to generate 463 exabytes of data each day. With such massive sets of data produced every day, the need for data-driven insights and qualitative analysis is inevitable.
As an expert in deep technologies, BIS Research stays abreast of emerging tech across several industry verticals that are projected to grow into a billion-dollar market. Mentioned below are some of our select market studies on the deep tech that are still in their nascent stages and offer countless opportunities worldwide.
Top Emerging Technology Markets
Owing to the rising incidences of COVID-19, in March 2020, Northwell Health prepared a protocol to convert a BPAP device into an invasive ventilator through a 3D printed adapter. Witness the impacts on the emerging sleep apnea devices and platforms market due to the ongoing pandemic in our study below: [View Report]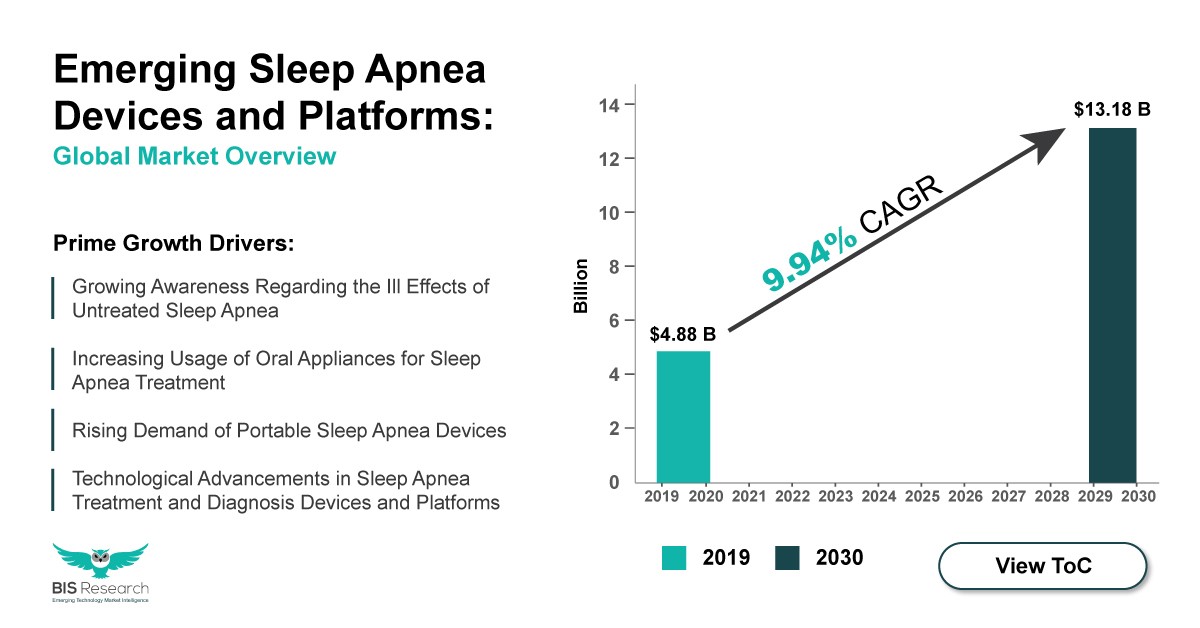 Recently, 3M Novec Engineered Fluids and XING Mobility, a Taiwan-based firm, have signed a partnership to develop an immersion cooling system for EV batteries. While the global car parc is expected to double by 2045, map the impacts on the demand for fluids and lubricants in the automotive sector: [View Report]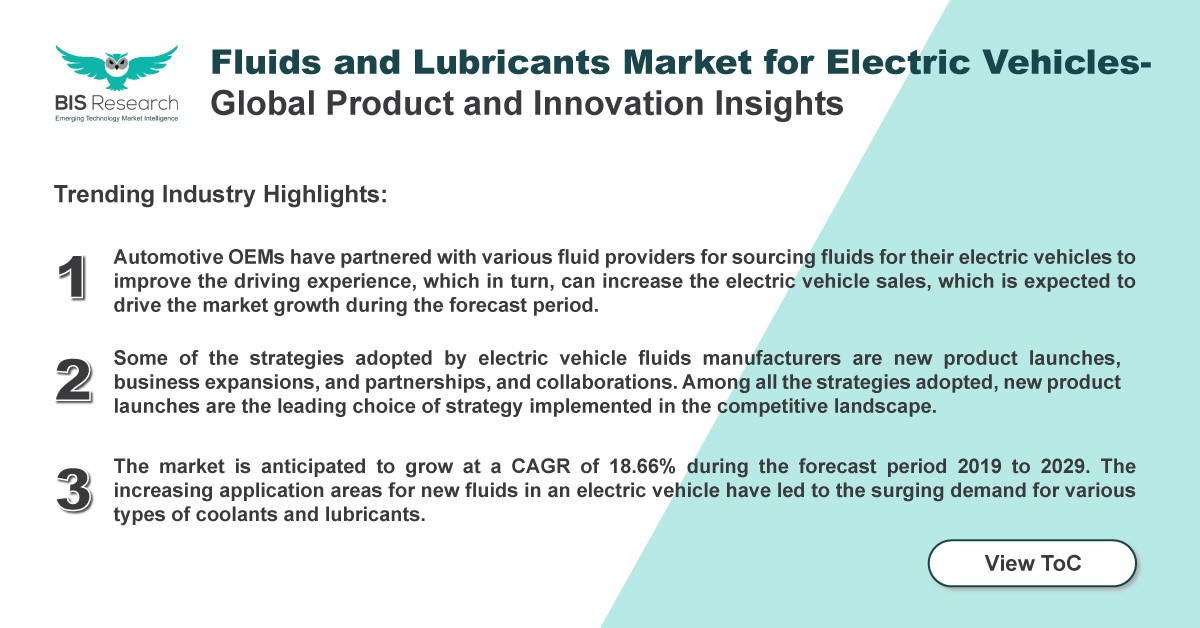 In 2020, Australian manufacturer SPEE3D has started 3D printing of antimicrobial copper, as the material is capable of killing coronavirus to 99.2% in just five hours. As global lockdown pertains, find out how metal 3D printing saw a rise in adoption in unexpected ways: [View Report]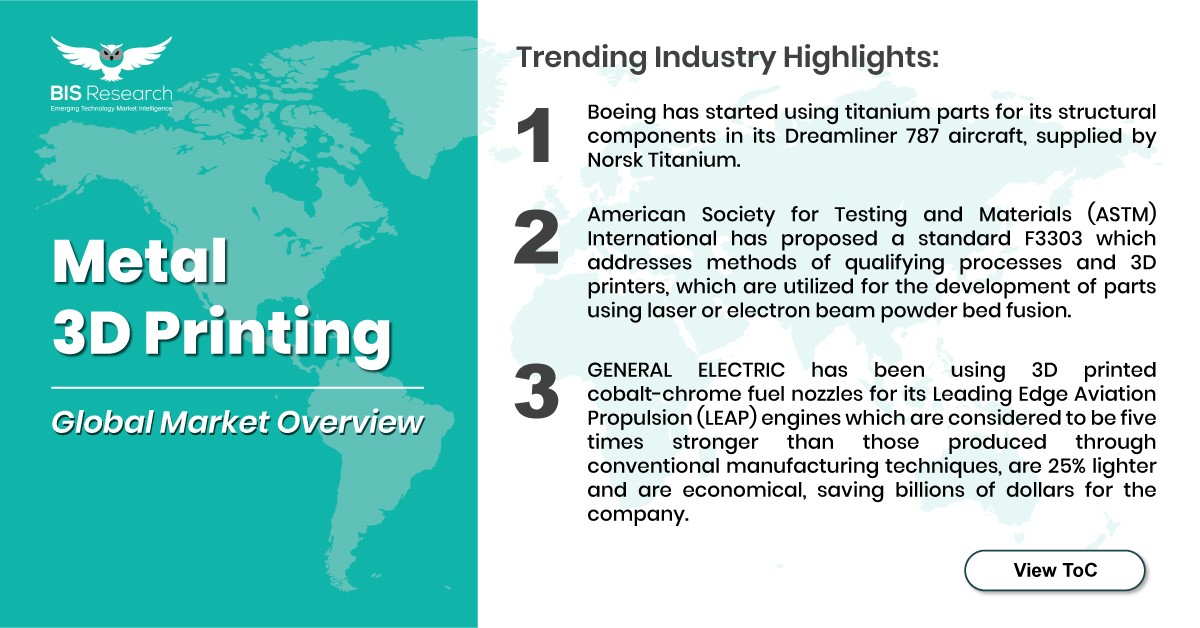 In june 2016, Axis Communications acquired a retail-focused software company named-Cognimatics to strengthen its position in the retail market for video surveillance. While video surveillance market is expected to reach a substantial level by 2025, find out the factors favoring the emerging tech: [View Report]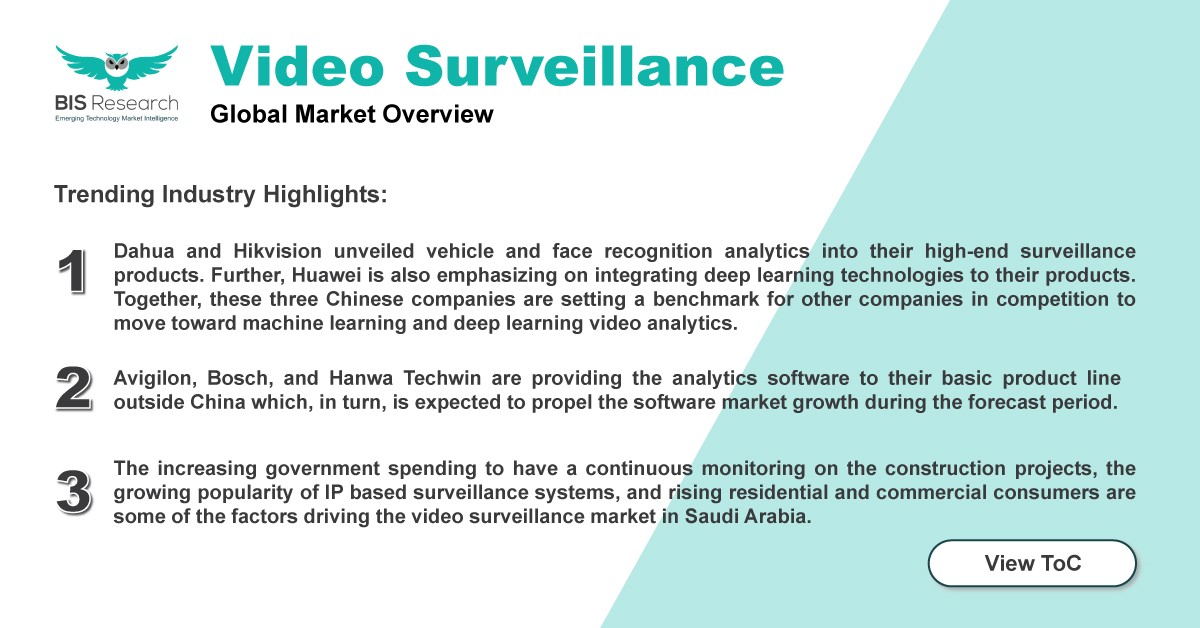 In March 2020, Northrop Grumman Corporation showcased a Highly Adaptable Multi-Mission Radar (HAMMR) system with an Integrated Air and Missile Defense (IAMD) sensor and equipped on a High Mobility Multipurpose Wheeled Vehicle (Humvee) to track or target an unmanned aerial vehicle to the U.S. Army in Florida. As countries escalate their defense spendings, identify the growth prospects of this emerging tech: [View Report]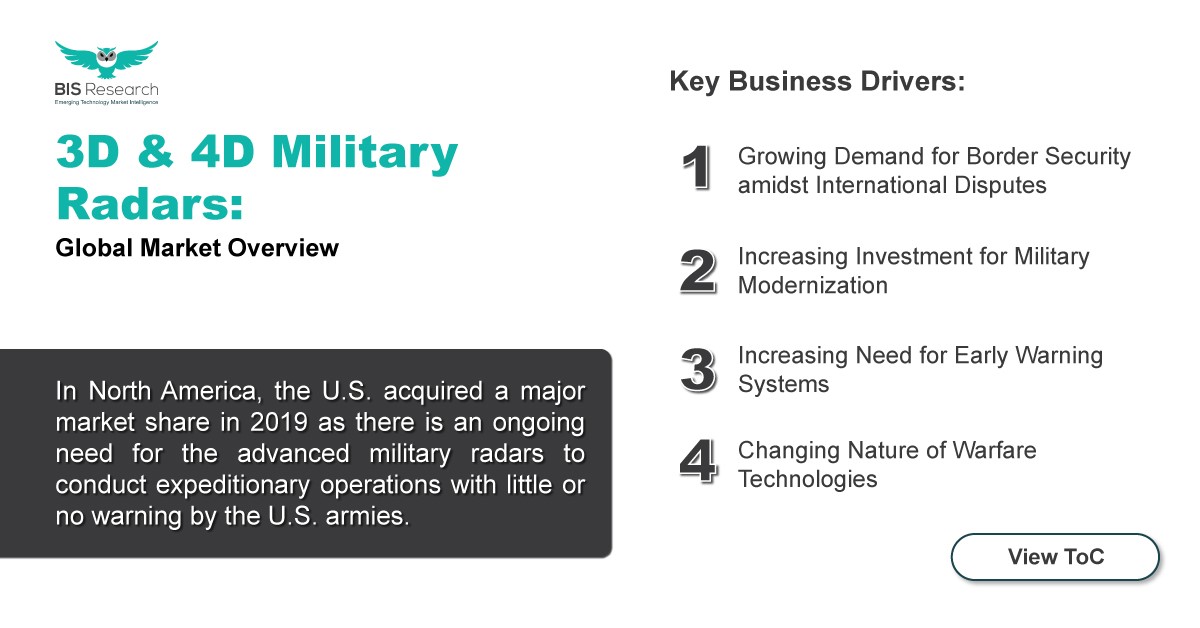 In 2018, Intuitive Surgical Inc. and Stryker Corporation occupied more than 90% of the global market share in the surgical robotics space. As market competition intensifies due to new market entrants, explore the synergistic activities that are expected to boost the market growth in the coming decade: [View Report]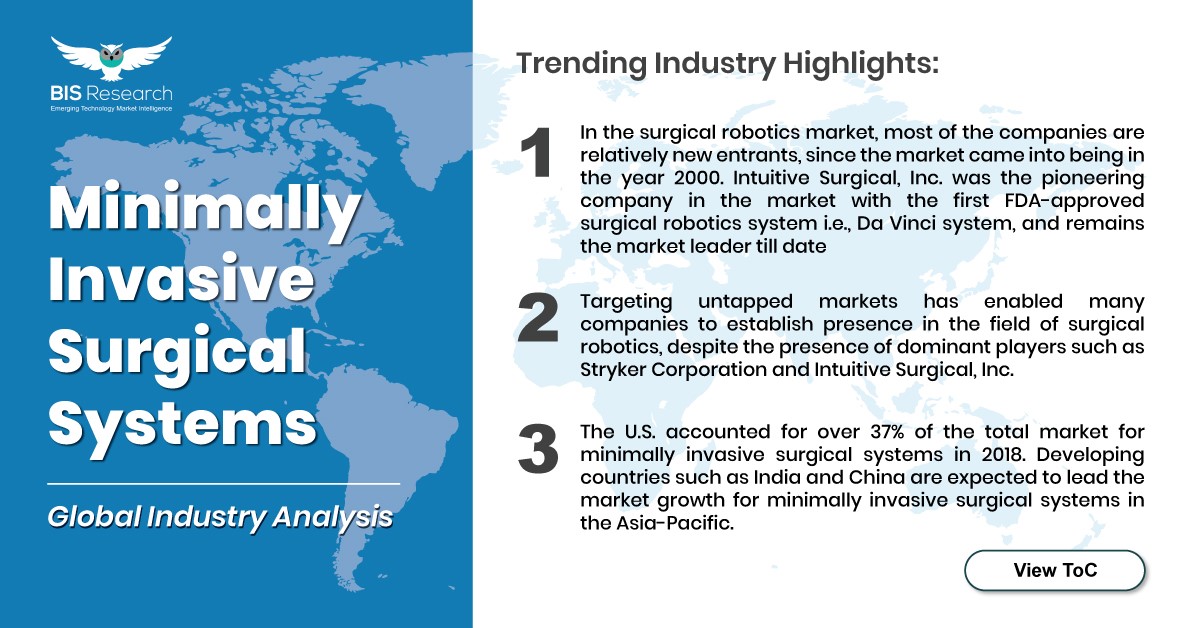 Explore other emerging technology markets in our report repository.