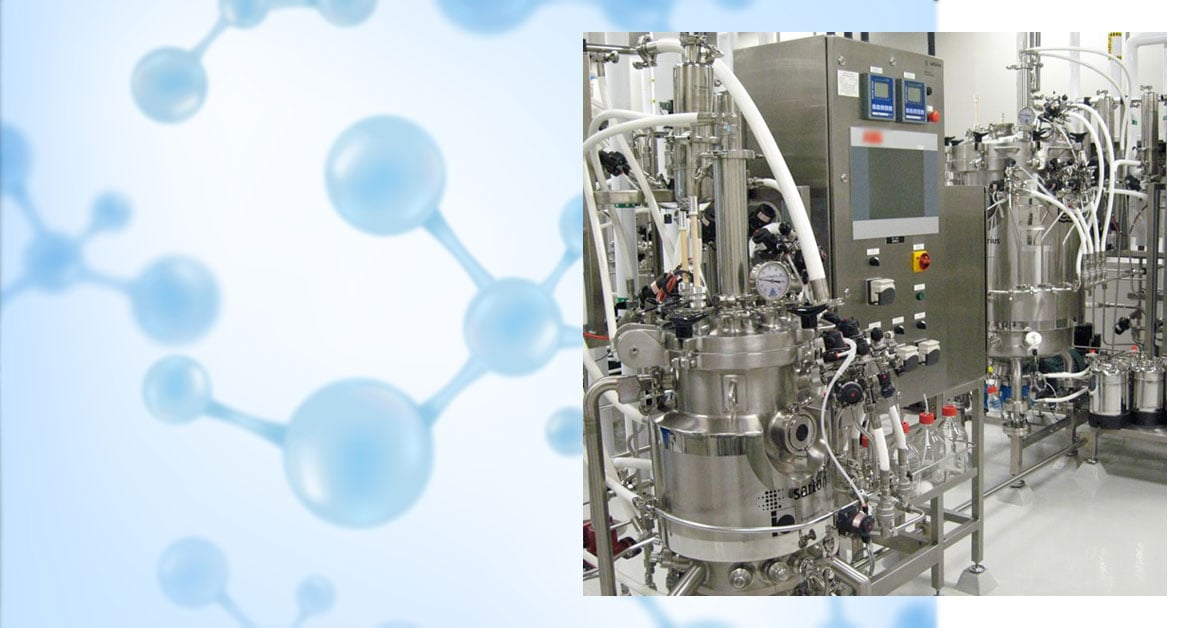 Biotech drugs and medicines require special machinery and equipment that can produce materials such as proteins that are available only in the living cells. However, it isn't an easy task to induce cells to produce the required materials easily with conventional methods. Thus it is imperative that special processes are designed that can help with the commercial generation of important materials for biotech drugs.
To overcome this challenge of limited production of materials, biotech companies setup huge manufacturing units with huge floor space and individual units for different activities, including quality testing and storage of these materials.
Although these conventional manufacturing units have enhanced the overall supply of biotech medicines, the establishment and operation cost is significantly high. The high cost of setting up these manufacturing units is a major roadblock in the growth of the biomanufacturing market.
Taking into consideration the need to reduce manufacturing cost, in 2018, Amgen Science announced a next-generation biomanufacturing plant in West Greenwich, RI. With the launch of the biomanufacturing unit, the company plans to enhance its manufacturing capabilities by manufacturing for the U.S. and global markets.
Considering that biotech drugs are complex to manufacture, the next-generation biomanufacturing is highly consistent with Industry 4.0 standards and is equipped with technological advancements, including artificial intelligence (AI), automation, and machine learning (ML).
According to the market study analysis conducted by BIS Research, the next-generation biomanufacturing market is projected to grow at a CAGR of 10% during the forecast period from 2019 to 2029.
This market growth is attributed to factors, including increasing biologics and biosimilars approval and growing prominence of cell-based and gene therapy products, the long-term merits offered by smart manufacturing and digitization in bioprocessing, and improved funding scenario from private investors and government promoting the development of next-generation biomanufacturing facilities, among others.
What are the key technology trends that are influencing the market?
Cost reduction

: Owing to the high-cost associated with the biomanufacturing industry the requirement to develop new processes and technical advancements for reducing cost is a must at present.

Technological innovation:

The biomanufacturing industry is undergoing significant technological innovation. The technical augmentation is further supported with improved quality, production flexibility, increased productivity, reduction in facility footprint, and scaling-up of procedures.

Increased funding and investments

: Several companies are investing in increasing the volumetric throughput of the apparatus to fulfill the growing demand.

Automation:

Automated systems are gaining a foothold in the market as they can reduce costs related to the production process and human resources involved and can also enhance productivity.

Integrated technology system:

The market is observing a rising trend toward the development and adoption of integrated technology systems, such as a one-stop solution, that boost product recovery and avoid the 5–30% loss that typically accompanies each discrete step in the conventional production process. The development of integrated technology systems further aims to prevent the high-cost of media and apparatus, and long cycle times.
Single-use technologies: These are gaining widespread acceptance with more preference to systems that are connected in a sequence and are being used for large scale manufacturing.