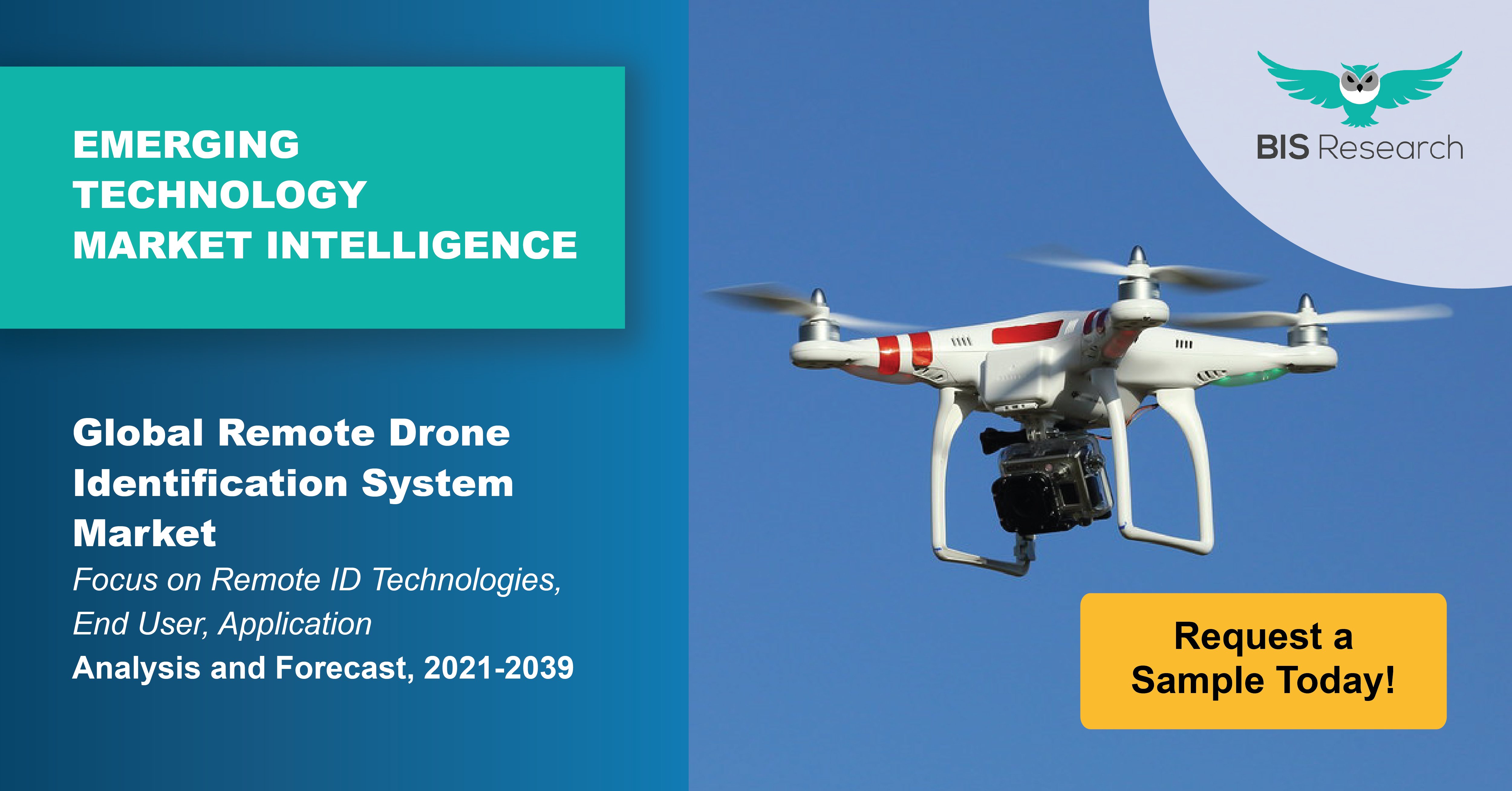 Since 2008, the drone industry has been witnessing a boost in its growth across the globe. Mini-unmanned aerial vehicles, popularly known as drones are being deployed across several sectors for applications such as inspection of cargo, disaster management, photography, agriculture inspections, and emergencies. Further, in future, the usability of drones is expected to expand to civilian applications such as package delivery. Industry giants such as Amazon.com, Inc., DHL International GmbH, and Google LLC have already started testing drones for such futuristic applications.
With ongoing researches and developments in the robot and UAV industry, more technologically advanced and intelligent drones are expected to be developed. However, with the increasing penetration of drones in almost every sector, the risk of cybersecurity and the use of drones for illegal activities such as terrorism and smuggling contrabands into prisons is increasing simultaneously, fueling the need for installing drone identification systems in public as well as private sectors. Instances such as the recent shutdown of the Gatwick airport in London because of an illegal drone intrusion in the airport, which affected 1,000 flights and approximately 140,000 passengers, have further contributed to the increasing need for monitoring and detecting drones.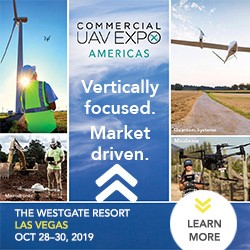 Identifying the growth potential that the drone identification market holds, BIS Research published a market intelligence report titled "Global Remote Drone Identification System Market – Analysis and Forecast (2021-2029)," providing key insights about the expected growth of the market for one of the most advanced identification systems, remote drone identification system. These systems help in keeping a security check on any form of malevolent activity and thus maintaining transparency.
From the position, trajectory, altitude, and velocity of the drone to the manufacturers and the pilot's identity, these systems provide all the information associated with a drone. At present, remote identification solutions primarily find their applications in airports and ports, critical energy infrastructures, chemical industries, and stadiums and other public gathering events.
As per the report published by BIS Research, the number of drones using e-identification will reach 23,619 and this number further expected to grow at a compound annual growth rate of 60.62% during the forecast period, 2021-2029. Moreover, in terms of value, the global remote drone identification system market is projected to cross the $1.25 billion mark by 2029, registering a double-digit CAGR of 59.41% during the forecast period.
The report provides details regarding the company profiles of leading players in the remote drone identification system market and also discusses the strategies adopted by them. These insights help readers identify how they can foster the opportunities that lie in the market. Some of the leading players in the market include Ford Motor Company, Intel Corporation, Verizon Wireless, Vodafone Group plc, ANRA Technologies, AirMap, and RelmaTech. With continuous efforts from market players for developing advanced and high-end remote ID solutions, the market is projected to undergo several developments and grow tremendously in the future.