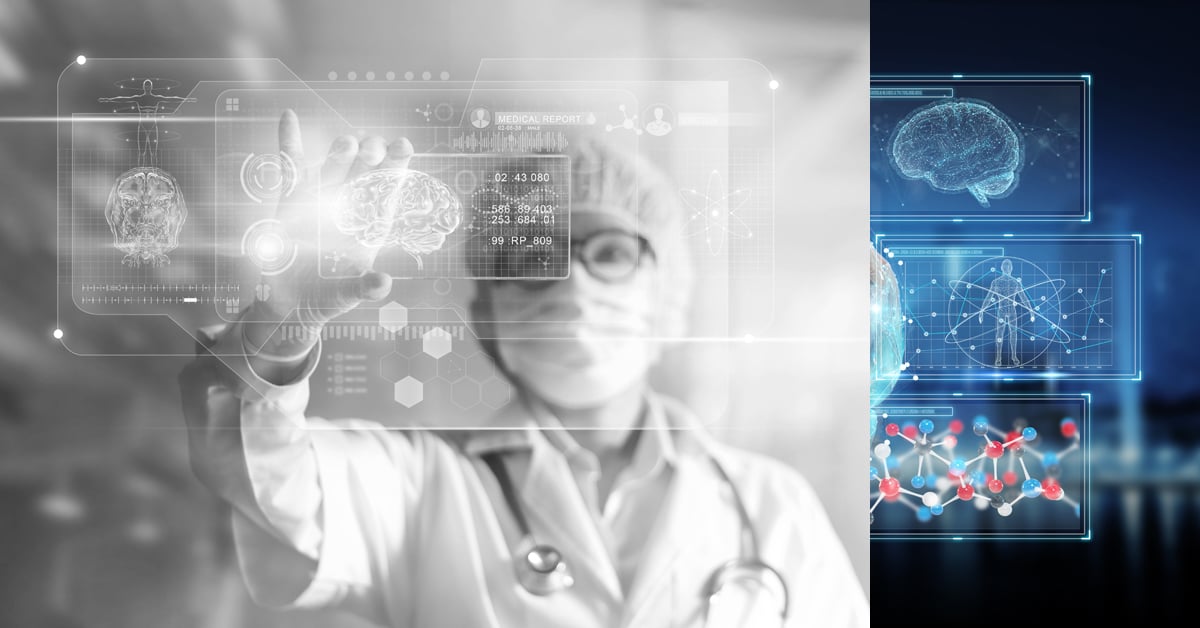 Mental health, in most parts of the world, remains a neglected area. It is estimated that approximately 1 billion people across the world suffer from some form of mental disorders. A study conducted by the World Health Organization in 2001 highlighted that mental disorders affect one in four people globally.
Despite this, an average of only 2% of the total healthcare budget is being spent by most countries on mental health, as per the WHO. Irrespective of the increase in the number of cases in the past years, assistance for mental health has never surpassed beyond 1% of the total health development assistance globally.
As per the Mental Health America organization, nearly one in five American adults can be diagnosed with a mental health condition. Some of the common mental health conditions include anxiety, substance abuse, bipolar disorder, depression, post-traumatic stress disorder (PTSD), schizophrenia, and suicidal thoughts.
The spread of COVID-19 has further caused great distress in people and has deeply impacted their mental health. It has been observed that problems associated with mental health often give rise to circumstances related to substance abuse and violence.
One of the most common conditions related to mental health is known to be depression. This condition can be characterized by disorder of the mood, cognitive function, and/or neurodegenerative disease. Traditionally, the condition of depression is mostly considered to be dependent on talk therapy or psychotherapy for the cure. Considering that every third patient suffering from depression does not respond to treatments such as cognitive and psychotherapies, and antidepressants, healthcare organizations and scientists have been researching for advanced techniques as therapies for depression. Technologies in the healthcare industry have revolutionized therapies for depression, where talk therapy proves ineffective.
Neurostimulation therapy is one such progressive step in healthcare that can help patients suffering from mental disorders. The specific techniques therapies included as part of neurostimulation are electroconvulsive therapy, transcranial direct current stimulation, and repetitive transcranial magnetic stimulation, among others.
Neurostimulation refers to the use of non-invasive or minimally invasive mechanical or electronic devices with the ability to treat neurological disorders, and these have shown significant adaptability as a therapy for depression. Transcranial magnetic stimulation (TMS), for instance, is one such non-invasive procedure that uses magnetic fields to stimulate nerve cells, improving the functions of the brain to reduce symptoms of depression.
A recent market study published by BIS Research highlights that the global neurostimulation devices market was estimated at $7. 24 billion and is projected to grow at a CAGR of 8.87% during the forecast period from 2021 to 2030.
Another technology that is used as therapy for depression is light therapy, which includes the use of LED lights. This methodology is known to be effective in treating depression, known as seasonal affective disorder, affecting people especially in cold countries. Mental chatbots for healthcare is another technology that people with depression are known to resort to as a treatment.
Other than depression, neurostimulation devices can be used for several applications and therapeutics, including pain management, hearing loss, Parkinson's disease, epilepsy, urinary, and fecal incontinence, among others.