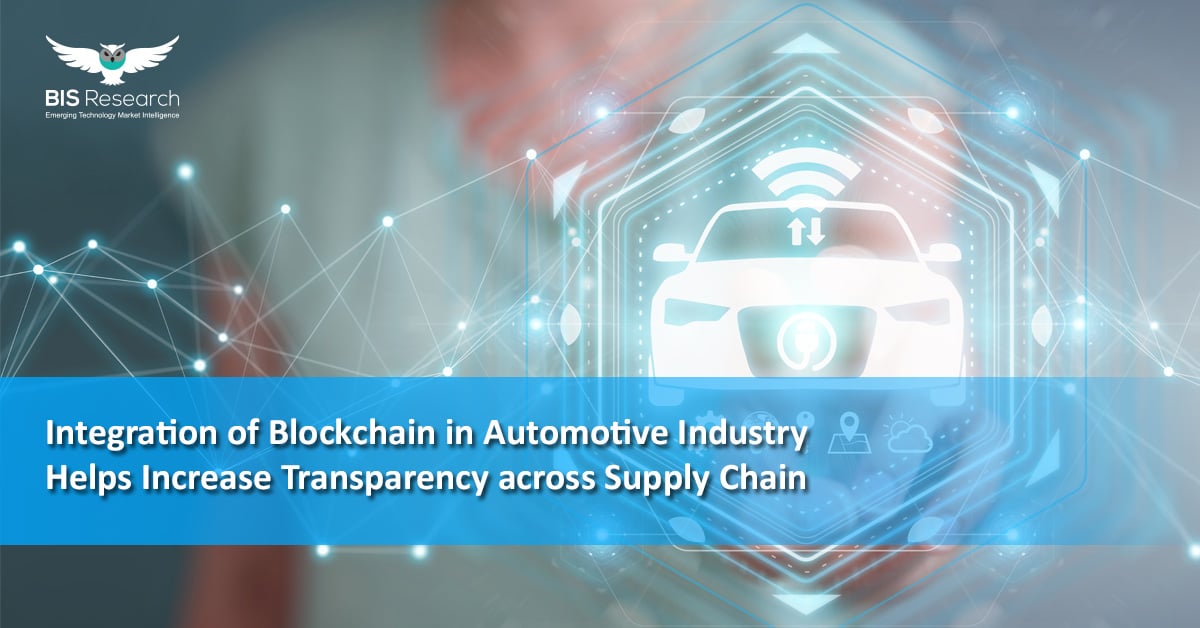 Technological advancements in the automotive industry are promoting the manufacturing of smart and connected vehicles. These vehicles are equipped with several components and sensors, which collect multiple data from the vehicle and its surroundings to ensure better driving experience and safety.
Following are five market and technological trends that are influencing the industry:
The transition from car ownership to mobility-as-a-service (MaaS) is growing steadily: In the last few years, the automotive industry has witnessed the consumer preference for opting for MaaS as compared to owning a vehicle. Under MaaS, services can be classified as ride sharing, ride hailing, car rentals, and carpooling, among others. This concept of shared mobility has a huge potential, due to which it is witnessing significant investment. Several start-ups that have emerged in this market in recent years include Moovel, Mobilleo, Mobility 4 All, Faxi, Gokada, and BusUp. Other than these, several original equipment manufacturers (OEMs) are also coming up with their own MaaS platforms, including BMW, Nissan.
The V2X communication feature is a boon for the upcoming autonomous vehicles ecosystem: Vehicle-to-everything (V2X) is a communication technology that enables vehicles to gather data points regarding its environment and communicate the information with other moving parts of the vehicle and to other vehicles as well. This technology uses several components to achieve the desired output. The two components – vehicle-to-vehicle (V2V) and vehicle-to-infrastructure (V2I) are part of the V2X system. V2X technology ensures increased safety along with enabling payment at toll gates. Presently, the market for V2X is at a nascent stage. However, this technology has huge potential which can only be unlocked once the market expands.
The integration of blockchain can reduce the risk of fraud and increase transparency: Due to an increased number of counterfeit parts being available in the market for sale, the integration of blockchain in the automotive industry is expected to increase the transparency across the supply chain. With the help of blockchain, each part that gets manufactured can be recorded properly. This is expected to enable a reduction in the number of frauds occurring due to fake spare parts. In addition, blockchain can be used for different applications across the car manufacturing segment, including managing vehicle safety and data security, managing finances, handling telematics, smart insurance, manufacturing process, and overall supply chain management.
The research and development of level 4 and 5 autonomous vehicles is in full swing: The automated systems which help in gathering the data of the surroundings when integrated in the vehicles help in achieving the level of autonomy in the vehicles. This includes sensing components, such as radars, LiDARs, and cameras. With an increase in the level of automation, high density and accuracy of data are required, leading to the usage of multiple sensor-based autonomous systems. So far, vehicles with autonomy level 3 are commercialized in the market. Companies that are in the process of developing level 4 and 5 vehicles include Waymo, ZOX, and Navya. Other than these, the automotive OEMs that are also in the process of designing level 4 and level 5 vehicles include BMW, Audi, Toyota, and Nissan.
To develop EV charging infrastructure various initiatives are being taken by the governments: Governments across several countries are taking initiatives to increase the adoption of electric vehicles. In order to ensure increased adoption of EVs, the government is setting up charging infrastructure. These charging stations are set-up across different locations such as state and national highways and gas stations. The chargers installed at highways are mostly DC fast chargers, which can charge a full battery of an electric vehicle in 25 to 30 minutes.