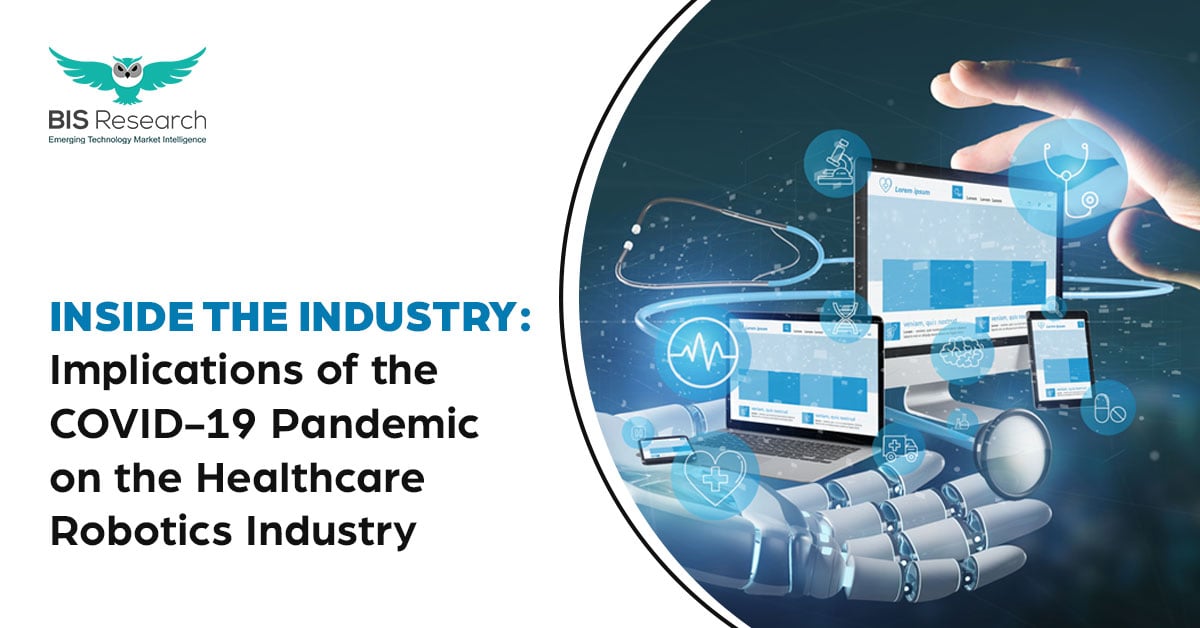 Surgical robotics, being one of the emerging research areas in the healthcare ecosystem introduced in the 20th century, is a leading contributor to the global healthcare robotics market.
With an aim to democratize the accessibility to precision surgical care, conglomerate companies, such as Johnson & Johnson, Google LLC, and Medtronic plc, have invested massive amounts for the development of next-generation surgical robotics, driven by artificial intelligence (AI).
Moreover, several other companies such as Intuitive Surgical Inc., TransEnterix Surgical, Inc., and Corindus, Inc. have been making strenuous efforts to create new value proposition through incorporating augmented reality (AR), Internet of Things (IoT), and AI. These strategies were expected to realize the ubiquitous adoption of surgical robotics.
Analyzing the performance and prospects of different companies offering surgical robotics for the past decade (2010-2019), the year 2020 was expected to be the turning point with the rise of next-generation surgical robots such as miniaturized surgical robotics, autonomous surgical robotics, and telesurgical robotics.
However, the global pandemic originated from China at the end of 2019 has completely shifted the course of the global surgical robotics market and made the future prosperity uncertain. Globally, the exponential rise in the number of COVID-19 cases has significantly increased the pressure on the healthcare ecosystem, specifically on healthcare providers. Governments across the globe have strongly recommended the healthcare community to postpone elective surgeries and medical procedures as a plan-of-action to cope with the pressure.
View our related report on the Global Surgical Robotics Market
Owing to the pandemic, an increase in demand for healthcare robots has been witnessed. Healthcare service robots include telepresence robots for remote caregiving, disinfectant robots to reduce hospital-acquired infections, robots that can draw blood more accurately and efficiently, and logistics robots.
Acknowledging the widespread advantages right from precision, productivity enhancement, to shielding the healthcare community from virus exposure, both the healthcare community and the governments across the world have been keen to employ healthcare service robots.
For in-depth information and update on COVID-19 and its impact on the healthcare robotics Download Analysts Note
BIS Research Analyst Notes
We're on a mission to harness the potential of disruptive technologies to make businesses thrive in today's digital age. As a leading market intelligence provider, we've taken the responsibility of providing credible information to companies worldwide and help them navigate out of these times of crisis. Straight from the desk of our analysts, these research notes are designed to highlight the impact of the COVID-19 pandemic on global trade and industries.