Organ transplantation has been a life-saving procedure for millions of people around the world, providing hope and a second chance at life for those suffering from organ failure. In terms of revenue, the global transplant diagnostic market was estimated to be worth $4.4 Billion in 2022.
According to the BIS Research report, the global organ transplant diagnostics market was valued at $4.03 billion in 2022 and is expected to reach $11.78 billion by 2033, with a CAGR of 10.45% during the forecast period 2023-2033.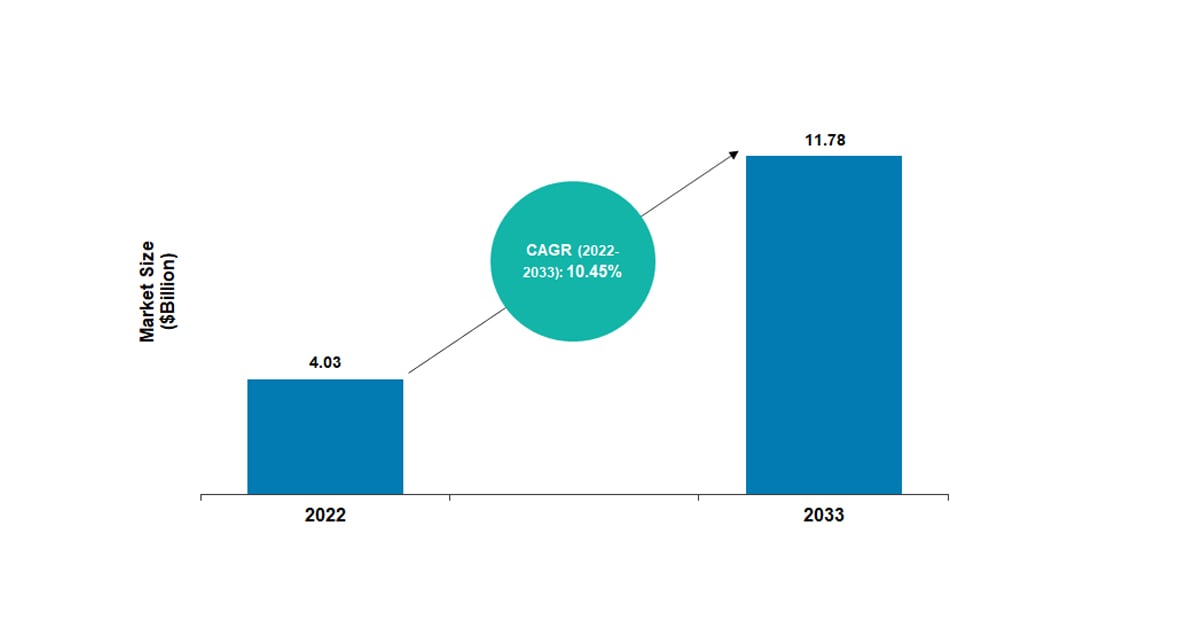 To get more information, download the FREE sample report.
With the advent of modern technology, organ transplant diagnostics has undergone a revolution, providing accurate and reliable tools for transplant centers to improve patient outcomes.
To augment the efficiency of organ transplantation, India's Metropolis Healthcare, in April 2023, launched NextGen human leukocyte antigen (HLA) typing test to ensure a higher percentage of matches between donor and recipient.
What is NextGen HLA Typing Test?
Organ transplant diagnostics is a crucial aspect of the transplant process, which involves testing the compatibility between the donor organ and the recipient's body.
NextGen HLA typing test utilizes the complex molecular technology known as next-generation sequencing (NGS). This test is designed to aid in the identification of suitable donors for bone marrow, cord blood, or organ transplants by analyzing the human leukocyte antigen (HLA) genes that a person has inherited from their parents.
The test is high-resolution and is performed for both hematopoietic stem cell transplant (HSCT) and solid organ transplantation.
The purpose of such diagnostic tests is to verify that the donor organ is a suitable match for the recipient's immune system, with the ultimate goal of reducing the chances of organ rejection following the transplant.
How can transplant centers implicate HLA for a higher success rate?
The implementation of Metropolis' NextGen HLA typing test is set to be advantageous for doctors, transplant physicians, and patients alike. This is due to the test's ability to increase the likelihood of HLA matches between the donor and the recipient, resulting in higher success rates for transplants.
HLA is responsible for encoding proteins located on the surface of cells, which are part of our immune system. The HLA system enables the immune system to differentiate between self and non-self-cells.
When the body encounters foreign substances, such as transplants, the HLA system becomes activated and can potentially lead to graft failure due to rejection. Having knowledge of HLA allelic genetic variants is crucial in matching donors and recipients for hematopoietic and organ transplantation.
Furthermore, this information can also be used to anticipate immune responses to various infectious diseases, genetic disorders, and autoimmune disorders. With fewer immune complications such as graft rejection and Graft-versus-host disease (GvHD), patients undergoing HSCT will have an improved chance of survival.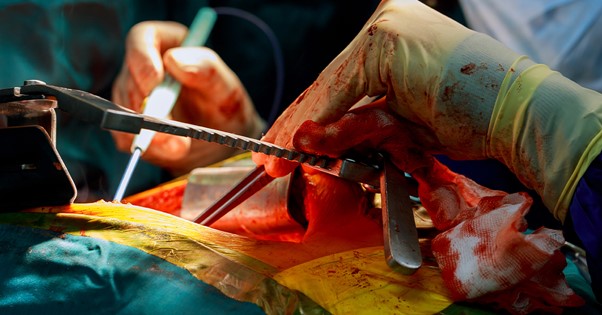 What are the latest developments in the organ transplant diagnostics market?
Along with Metropolis' HLA typing test, the healthcare sector has witnessed major development in the organ transplant vertical.
There are several factors driving growth in the transplant diagnostics market, including an increase in chronic diseases that can lead to organ failure, a higher demand for transplant diagnostics due to this rise, an increase in the adoption of stem cell therapy, and an upsurge in demand for transplant diagnostics tests due to the incidence of leukemia.
Additionally, the development of advanced molecular and genomic technologies in transplant diagnostics provides significant advantages, and the presence of favorable regulatory scenarios, including reimbursement schemes, further contributes to the growth of the market.
Recently, an exclusive partnership between CareDx and Miromatrix has been announced to progress research in the utilization of bioengineered organs for human transplantation.
This partnership will offer services for testing donor-derived cell-free DNA (dd-cfDNA) in human clinical trials, enabling non-invasive evaluations of acute allograft rejection in their pipeline of human bioengineered organs.
Similarly, BioMAdvanced Diagnostics raised $1.3 million in funds. With this funding, the company can complete the design of its first products and commence two clinical studies. One study will focus on kidney transplant rejection, while the other will concentrate on lung transplantation.
In the league of mergers, bioMérieux S.A. and Oxford Nanopore have also formed a strategic partnership agreement to create groundbreaking infectious disease diagnostics. These diagnostics will be utilized in the development of infectious disease tests utilized during transplantation procedures.
Conclusion
One of the significant opportunities in the global organ transplant diagnostics market is the advancement of non-invasive techniques for monitoring transplant recipients, along with the progress in human leukocyte antigen (HLA) typing tests for organ transplants, which utilize NGS technology.
Thus, the global market for organ transplant diagnostics is anticipated to experience substantial growth as chronic diseases leading to organ failure and the use of stem cell therapy and non-invasive techniques become more prevalent.
Interested to know more about the developing technologies in your industry vertical? Get the latest market studies and insights from BIS Research. Connect with us at hello@bisresearch.com to learn and understand more.