The rapidly expanding electric vehicle (EV) market has brought significant opportunities for automotive original equipment manufacturers (OEMs). One crucial area that OEMs shouldn't overlook is the EV battery housing market, which is rapidly growing.
According to BIS Research, the global electric vehicle battery housing market is projected to reach $13.54 billion by 2032 from $4.01 billion in 2022, growing at a CAGR of 13.14% during the forecast period 2023-2032.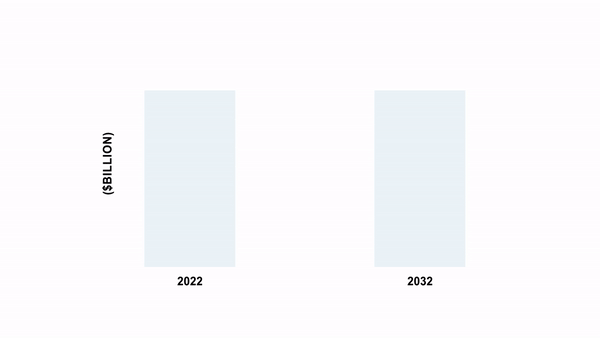 Click here to download a FREE sample
This article highlights the strategic innovations to stay ahead of the curve in the evolving EV battery housing market to maximize growth potential.
1- Designing Lightweight Battery Housings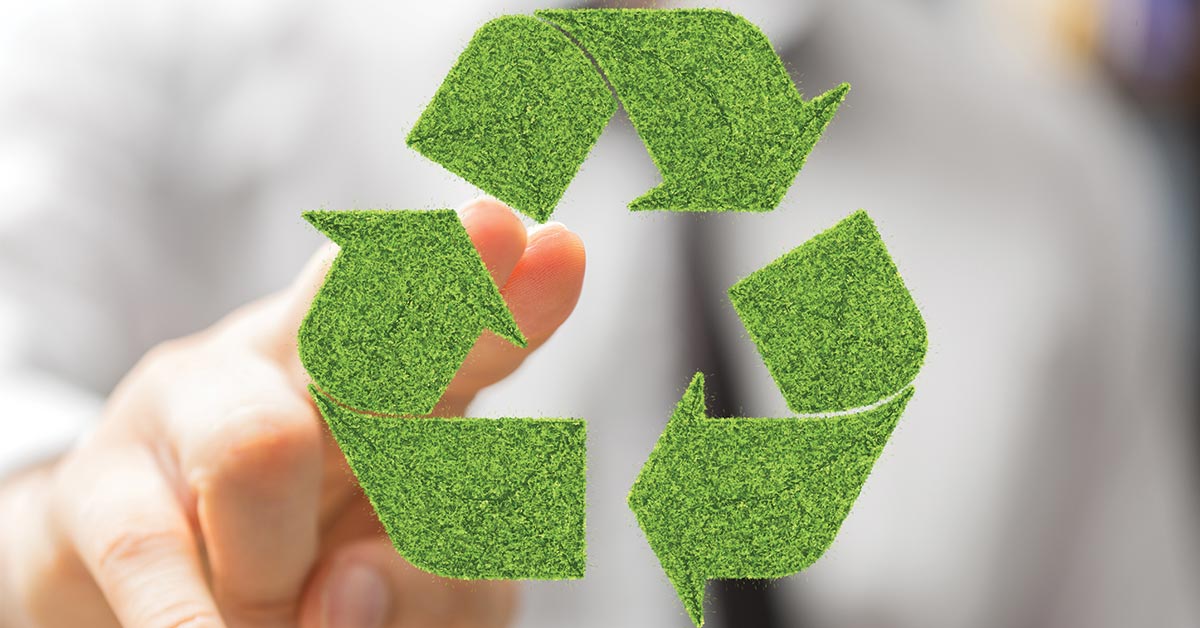 In May 2023, a collaboration among EDAG, Mitsubishi Chemical, and Kreisel Electric resulted in the development of lightweight battery housing designs for electric vehicles (EVs).
The traditional heavy metallic profiles and molded parts used in battery housings often hamper the weight and performance of EVs. To address this, the collaborative effort introduced functional composite materials from Mitsubishi, allowing the creation of lightweight structures that provide fire protection and electromagnetic shielding.
The battery cells, provided by Kreisel Electric, are housed in a patented Kreisel hollow block. This block incorporates immersion cooling, where a dielectric fluid directly contacts the cells, efficiently dissipating heat and maintaining a consistent temperature.
Furthermore, the high-voltage storage system components can be recycled, aligning with their global growth strategy by recycling fiber-reinforced plastics and reusing recovered raw materials.
2- Development of Innovative EV Battery Housing Demonstrator
In May 2023, FEV, a German automotive manufacturing company, and Impression Technologies (ITL), a U.K.-based startup, collaborated to develop an innovative battery housing demonstrator for electric vehicles (EVs). The concept, utilizing ITL's HFQ Technology, optimizes energy storage space by placing structurally relevant components on the outside while integrating the housing into the overall vehicle design.
This approach creates additional space for battery cells, resulting in extended range or reduced installation space without sacrificing range. FEV and ITL plan to manufacture and showcase the concept as a demonstrator in the second half of 2023.
Moreover, FEV's design incorporates an 'exoskeleton' concept to ensure structural performance by directing crash loads away from the battery cells while optimizing system rigidity. To achieve the necessary structural performance within a limited space, the concept relies on ITL's HFQ technology for aluminum hot forming.
Moreover, this technology enables the realization of complex structures with low radii and draft angles, expanding manufacturing possibilities compared to cold-forming methods.

3- Innovative Battery Enclosures for Cell-to-Pack Technology in EVs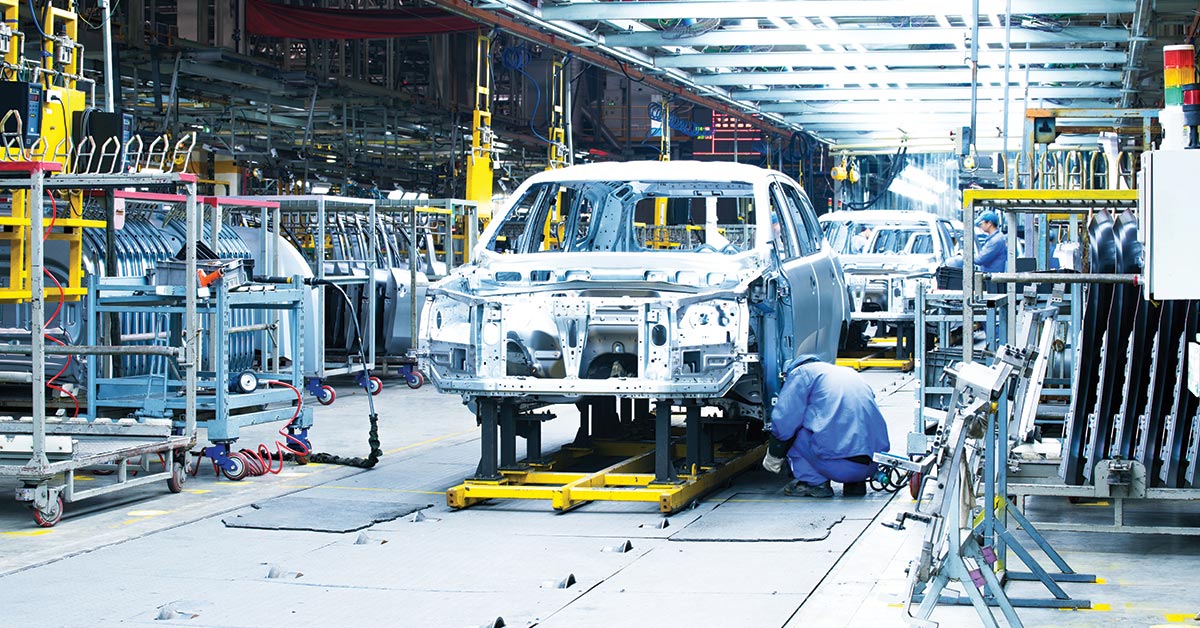 The Aachen Centre for Integrative Lightweight Production (AZL) GmbH launched a new project consortium on October 27, 2022, focused on developing innovative battery enclosure concepts for cell-to-pack technology in electric vehicles (EVs). The aim is to store more energy in less space, necessitating new materials and designs for robust and lightweight enclosures.
The consortium, consisting of industry partners including Audi, Covestro, Magna, and others, will explore innovative concepts for structural components and evaluate different materials and design approaches in terms of performance, weight, and production costs.
The project envisions a more efficient layout where battery cells are integrated directly into the housing, enabling higher packing density, reduced height, and cost savings.
4- Increasing Scalability for Pressing Battery Cell Housings
In January 2023, Schuler, a German sheet metal forming specialist, received an order from South Korean manufacturer LT Precision for a production line capable of pressing battery cell housings. LT Precision plans to use the machines at its U.S. factory to produce cylindrical battery cell housings for electric vehicles.
Moreover, the housings will have a diameter of 21 millimeters and a length of 70 millimeters, suitable for formats like 2170 or 21700. Schuler's press machines will cut round blanks from nickel-plated sheet steel, forming them into cups with a high material utilization rate.
Furthermore, this initiative aims to increase the scalability of battery cell housing production. The ordered line has a capacity of 2,000 cases per minute, equivalent to half the battery cells in an average electric car.
5- Plastic Still Dominates Battery Module Housing for EVs
Despite advancements in materials, plastic continues to be the predominant choice for battery module housing in electric vehicles (EVs).
LANXESS, a specialty chemical company, and INFAC, a Korean automotive parts specialist, collaborated in 2021 to create a battery module housing for electric vehicles (EVs). The housing utilizes LANXESS' Durethan BKV30FN04, a halogen-free, flame-retardant, and glass-fiber-reinforced polyamide 6 (PA6), which meets the rigorous mechanical and chemical requirements of modern EV components.
The Durethan BKV30FN04 excels in shock absorption, thermal management, high-voltage insulation, flame-retardancy, and mechanical durability, ensuring the protection and reliability of the battery.
Moreover, since 2021, LANXESS has collaborated closely with leading global automotive OEMs, including those from Korea, enabling them to anticipate e-mobility trends and engage in numerous EV and battery development projects.
Conclusion
Advancements in lightweight materials, design optimization, and safety features will continue to shape the market, ensuring efficient, reliable, and long-lasting battery enclosures for the evolving EV industry.
Interested to know more about the growing technologies in your industry vertical? Get the latest market studies and insights from BIS Research. Connect with us at hello@bisresearch.com to learn and understand more.