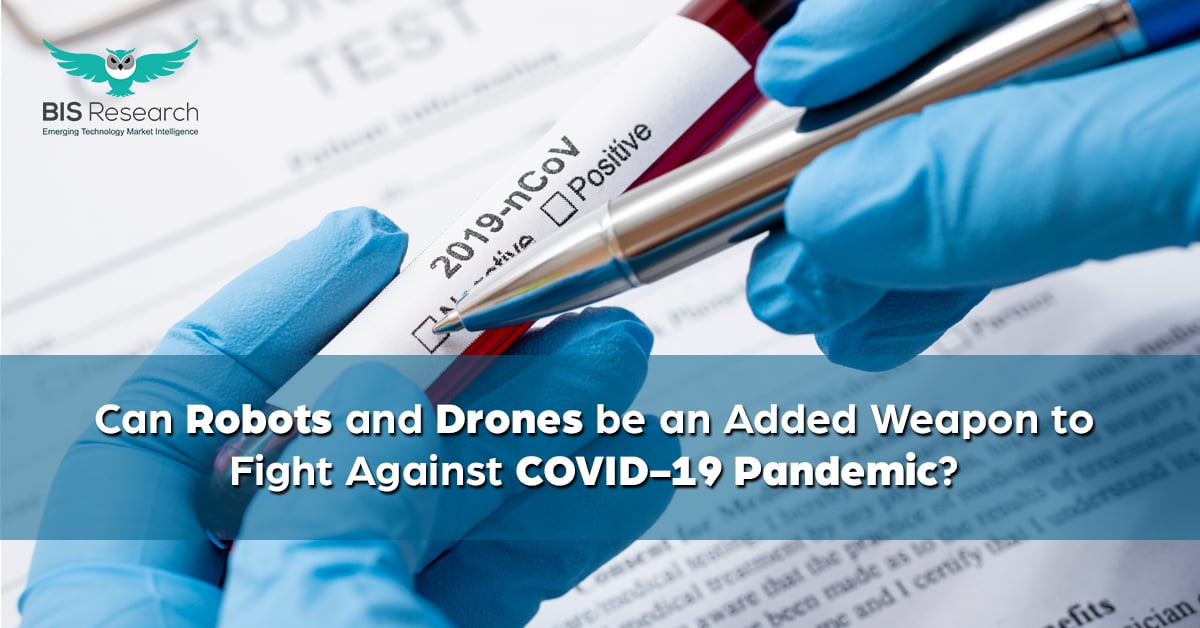 World Health Organization (WHO), on March 11, 2020, declared the outbreak of novel coronavirus COVID-19 as a pandemic. The organization predicted that this virus would have global effect and could lead to a large number of deaths. This virus is known to cause infections related to respiratory tract and other illnesses.
The WHO highlighted that each person, and even cities and countries as a whole, must follow practices such as confinement and mitigation, so as to reduce the risk of spread of this virus. Confinement will help in isolating the cases or carriers of the virus, thus preventing its spread among communities and mitigating the risk of ill health attached to the virus.
As per the WHO website, there are over 200 thousand confirmed cases reported from 166 countries. So far, this outbreak has claimed 10,082 lives. As on date, approximately 7440 critical cases to be affected by the virus have been recorded, globally.
The pace of its spread has risen an urgent need to curtail the virus. It can be achieved by quarantining the people infected, reducing social contact, and following certain basic dos and don'ts pertaining to hygiene and health. However, what can possibly help in reducing human contact? The answer is the deployment of robots and drones. Let's us understand how different types of drones and robots can help achieve this target.
How are robots helping in reducing the human contact to control the spread of virus?
During the last decade, several initiatives have been taken by research institutes to develop robots for several purposes. Recently, during the outbreak of CVOID-19, these robots are being used for purposes such as telemedicine, delivery, and sterilization.
Use of Robots for Telemedicine: Ever since the outbreak of COVID-19, healthcare professionals are under high physical and mental stress to treat the infected and control its spread. The concept of telemedicine refers to the practice of treating patients from remote locations. Presently, robots are being used by doctors to communicate remotely with quarantined patients. Further, robots can also help record the vital data of a patient's body. This can prevent doctors from coming in direct contact with infected patients.
Robots used for delivery: With the increasing number of cases infected by COVID-19, several technology companies in China are developing robots that can be used for delivery purpose. Amid the circumstances, Baidu and Neolix had partnered to tackle the problem of delivering food and supplies to certain hospitals in China. Such robots are highly beneficial in such cases, as they can successfully reduce human-to-human interaction, thus preventing the spread of the virus. These robots can easily supply essential medicines within the medical care facilities faster and in a much more efficient manner. In addition, they can also prove to be beneficial in delivering essential items to people that are confined to their homes.
Robots used for sanitization and sterilization: The COVID-19 virus is a pandemic and has caused several deaths, thus it is imperative that the spread of the virus must be controlled. Sanitation and sterilization of the places is highly important, and since human contact with the virus has to be reduced, robots are an excellent alternative to it. UVD Robots, Xenex Corp., and Youibot are few companies that have designed and manufactured a special class of robots that can be used to serve the purpose. These robots emit ultraviolet light that has the potency to kill both bacteria and virus.
Besides all the aforementioned benefits, one of the major benefits of using robots is that, unlike humans, they do not get affected with such virus and bacteria and can be easily deployed to work.
How drones can help with the surveillance issues arising during the outbreak of COVID-19?
Similar to robots, unmanned aerial vehicles or drones can also be used for several purposes to help control the spread of novel corona virus.
Delivery through drones: As per a report by GPS World, transportation via drones can speed up delivery by 50% as compared to road transport. Moreover, delivery via drones can also reduce human interaction and control the spread of COVID-19. Terra Drone, a Japan-based company, is one of the first companies that obtained the license from China's Civil Aviation Administration to deliver medical and other essential supplies from Xinchang County's Disease Control Center to Xinchang County People's Hospital. In Canada, Drone Delivery Canada Corp. (DDC) is anticipated to participate in the drone delivery of medications.
Use of drones for communication and surveillance: The drones can also help in scouting the areas affected by the virus outbreak and ensure that people are following rules and regulations properly. They can also be used for delivering information and public announcement without exposing other humans to the virus. As a part of surveillance, drones can be fitted with thermal cameras to monitor the body temperature of people in a gathering.
The market for drones, especially commercial drones, is projected to grow at a CAGR of 14% in terms of volume during the forecast period from 2020 to 2025. Similarly, autonomous mobile robots are also expected to show significant growth (CAGR 20%) in the next five years, with delivery of medical services being one of the promising applications areas. Both drones and robots are anticipated to gain huge acceptance from the market, owing to the increasing demand for enhanced productivity, efficiency, and speed in delivering essential and medical supplies both inside and outside the medical facilities, wherever infected people have to be quarantined to reduce the spread of COVID-19.